We invite you to register for SRNA's Virtual Quality of Life Family Camp, to be held via Zoom, Friday, September 3, and Saturday, September 4, 2021. We've partnered with community member, Grace Fisher, her family, and the Grace Fisher Foundation, to bring you a special weekend to enjoy as a family. This special virtual camp is for families with children diagnosed with ADEM, AFM, MOGAD, NMOSD, ON, and TM.
Friday, September 3, 2021, 7:00 p.m. – 9:00 p.m. Eastern Time Zone
Come see the award-winning documentary, "Amazing Grace" profiling Grace Fisher, a 23-year-old Santa Barbara woman and the obstacles she's overcome from a paralyzing disease.  Afterwards, we'll have a Q&A session with Grace, and her parents, Bill and Debbie.  This is an excellent opportunity to connect with other families who share so much of our same experiences, regardless of your child's rare neuroimmune disorder diagnosis.  Check out the trailer for "Amazing Grace" below!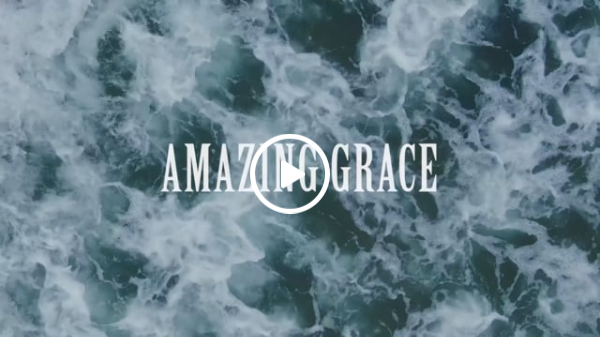 Saturday, September 4, 2021, 1:00 p.m. – 2:30 p.m. Eastern Time Zone
Join us back on Zoom for a special art session led by Grace! The Grace Fisher Foundation's mission "exists to connect children living with disabilities to music, art, dance, and other forms of artistic expression in order to provide an accessible space for community inclusion, education, creation, and self-discovery."  Be a part of a session painting your own unique, underwater sea creature, and the opportunity to be part of one of Grace's future projects, an animated short film!  Be sure to sign-up and come connect with Grace and other kids as she leads us in using our imagines and creating something special!  (A list of suggested materials will be provided with your registration confirmation.) You can get a great idea of the work Grace has done with her foundation via the link below. She's an amazingly talented woman and we're excited to see what she has in store for our families!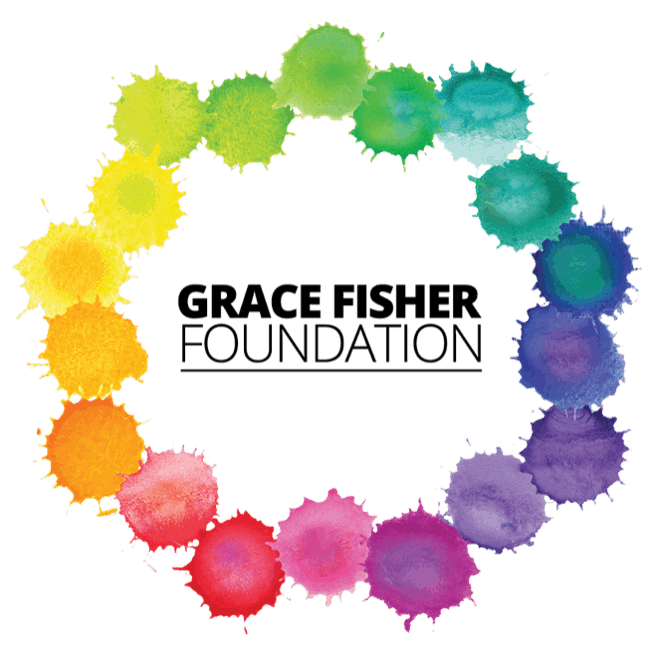 To register, please fill out this form. Please note, we need you to register even if you can only attend one of the sessions! Both sessions will take place via Zoom and will require a passcode for entry.  SRNA membership is also required to register and attend virtual camp. If you are not yet a member of SRNA, please do so here. Once you register for camp, we'll follow up with you with the details for accessing our Zoom sessions and suggested art supplies for Saturday's session.
Please note, our sessions will not be recorded or available later, so please be sure to join the sessions when they are live!  Also, if you register and cannot attend, please be sure to let us know.
Complete the registration and we look forward to seeing you next week! If you have any questions or require additional information, please email [email protected] or, call or text Rebecca at +1 (513) 449-0495.  We'll see you soon!