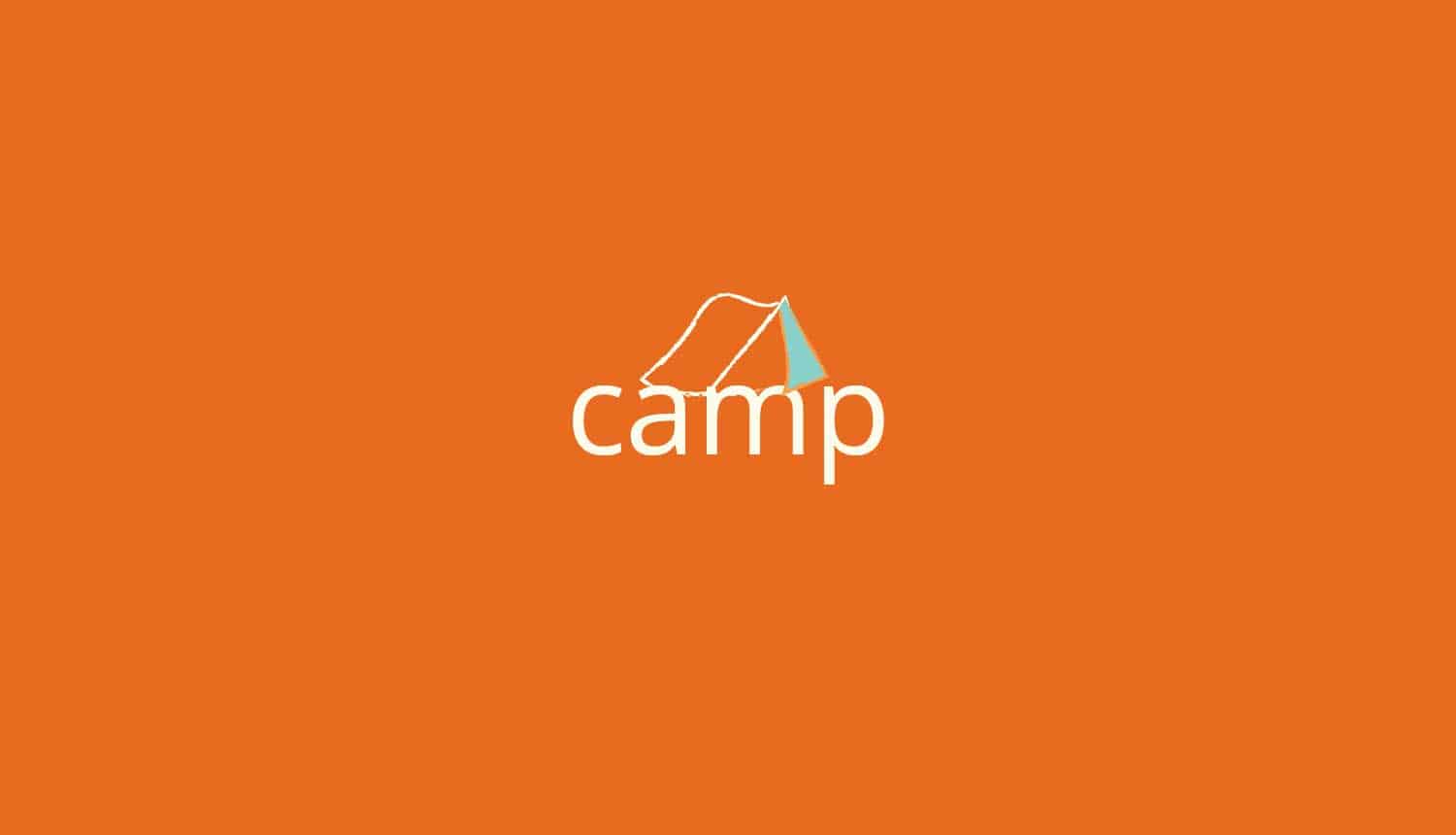 Every year, SRNA holds a summer camp for kids diagnosed with a rare neuroimmune disorder and their families. Although this year's camp will be a bit different, we are still committed to hosting this experience for the families in our community. SRNA's Virtual Quality of Life Family Camp will be held online, Friday, July 24, through Sunday, July 26, 2020. This special virtual camp is for families with children diagnosed with ADEM, AFM, MOGAD, NMOSD, ON, and TM. You may view the camp schedule here!
Due to the COVID-19 pandemic, we and our camp partners, The Center for Courageous Kids (CCK), made the difficult decision to forgo all in-person events and bring our camp experience entirely online. While this is different and certainly doesn't beat meeting in person, we hope this virtual camp experience will still be a welcome opportunity for our families! We encourage all parents and guardians who are interested to register and ask questions, engage with one another and our medical professionals, and get a glimpse of the incredible fun CCK has to offer!
Various sessions will be held through the three days and will vary in topic and audience. Families' active participation will enrich the online camp experience for everyone! We sincerely hope to be joined by as many families as possible, to hear from others in our community, share experiences, and ask questions of the experts. Families will still be able to greet old friends and create new friendships through the interactive sessions. Registering with us now will grant access to CCK's online camp content created especially for our SRNA Family campers. These separate video sessions will be sent directly by CCK to you the week following our online camp.
Interested in joining SRNA's Virtual Quality of Life Family Camp?
To register, please fill out this form. Please note, we need you to use this form to register even if you previously applied to camp! If you didn't already sign up for a camp application with CCK late last or early this year, now's your chance to join! SRNA membership is required to register and attend virtual camp. If you are not yet a member of SRNA, please do so here. Once you register for camp, we'll follow up with you with the next steps to register for the Hopin platform we will be using, and instructions on how to access the private sessions!
Our camp sessions will not be recorded or available later, so please be sure to join the sessions when they are live.
Complete the registration, submit your questions, and we'll see you next week!
https://wearesrna.org/wp-content/uploads/2016/02/blog_tma_camp.jpg
406
610
SRNA
https://wearesrna.org/wp-content/uploads/2020/06/SRNA_Logo_Menu.png
SRNA
2020-07-17 13:54:46
2020-07-17 13:59:12
Announcing SRNA's 2020 Virtual Quality of Life Family Camp