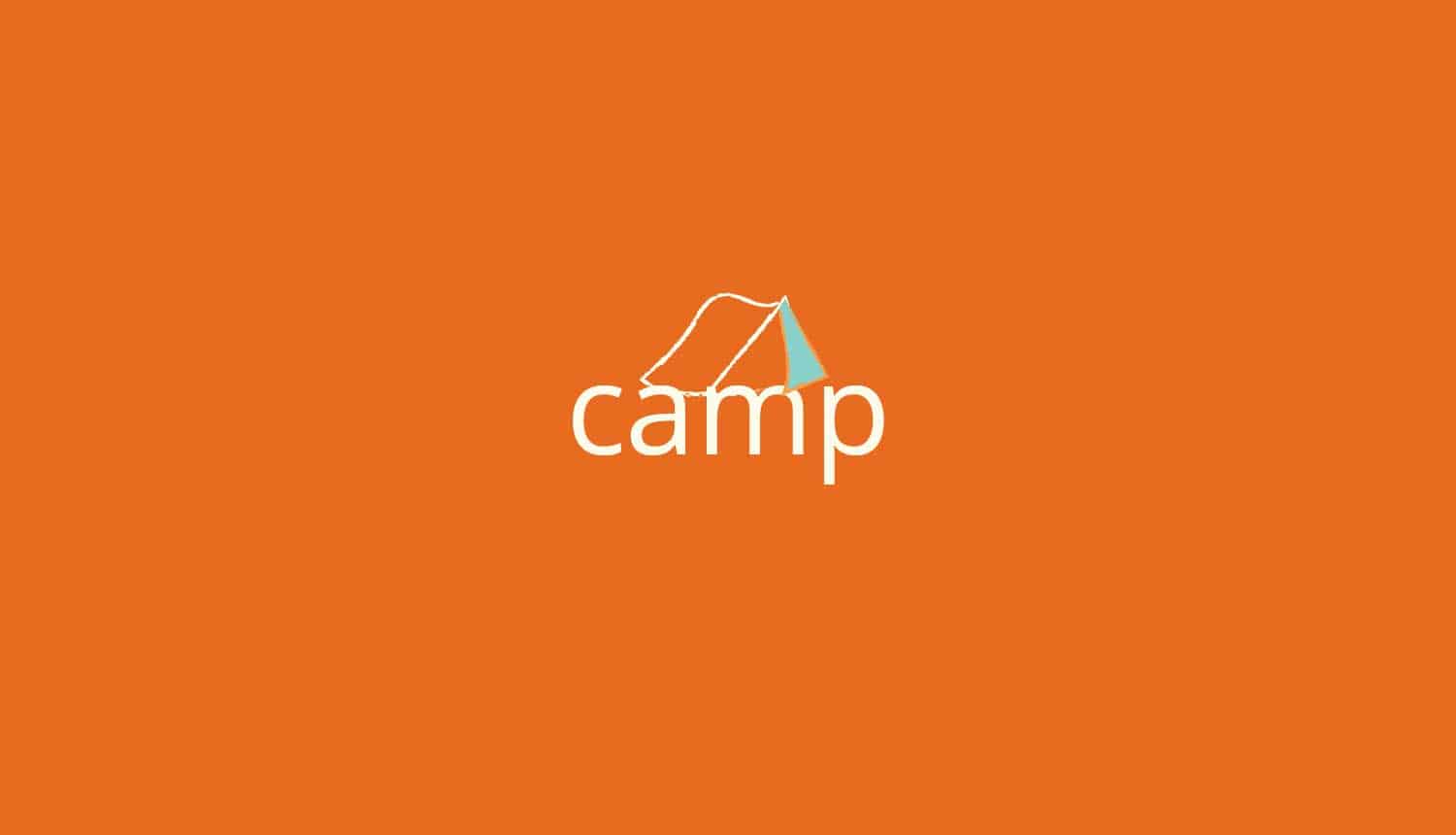 A Look Back at the 2022 Quality of Life Family Camp
It is always amazing to meet with others who understand, especially as someone living with a rare health condition. Most people haven't even heard of MOG Antibody Disease or Acute Flaccid Myelitis or Transverse Myelitis, and even fewer realize the ins and outs of how rare neuroimmune disorders affect so many aspects of everyday life. Coming together with others who "just get it" feels like magic, it sets a foundation where lifelong friendships can be made. It's incredible to go to a place specifically designed with you in mind, which is why the Quality of Life Family Camp is so special.
After over two years of connecting through Zoom meetings and phone calls, it was wonderful to bring back the SRNA Quality of Life Family Camp in person again. We made every effort to ensure the safety and wellbeing of each person at camp in light of the ongoing pandemic, and appreciate the SRNA community for  helping care for one another as we gathered together. In July 2022, families from across North America traveled to Kentucky and the Center for Courageous Kids (CCK). At CCK, kids and their families enjoyed splashing in the pool, creating arts and crafts, feeling soft fur in the petting zoo, and so much more. An accessible camp meant that disabilities did not limit anyone from participating fully in all of the activities. A camp with SRNA meant feeling welcome, comfortable, and understood.  
"This was the first year I was able to join my family at CCK and the experience was amazing. Camp was the first time in a long time where all of us could relax, have fun, and not worry about doctor appointments or work. The other families were great to meet and get to know. I truly enjoyed the time and knowing we are not alone in the battle against AFM. The counselors and camp staff were amazing throughout the entire stay. I cannot wait for next year to be here so we can enjoy CCK once again."
– Nancy, Mom of Kaitlin
"This was our 5th year going to the SNRA camp. We missed it so much during Covid we couldn't wait to get back. It was neat to see my kids as the older ones now helping and playing with the younger kids."
– Laurie, Mom of Marcus
"It was such an honor to be part of the camp and meet Sandy too. This is tremendous work. Thank you! Thank you! Thank you!"
– SRNA Medical Professional
"I just wanted to thank you for all the work you did to bring camp together. My kids had a great time and it was profoundly comforting to be around other kids and parents experiencing the same struggles."
– SRNA Parent
"Thank you for all the work you put into getting us here and giving us back a part of our lives that has come to mean so much to us… our camp!"
– SRNA Parent
Families attended not only to participate in an accessible camp or to get away, but they also joined the 2022 Quality of Life Family Camp with SRNA to continue to learn and understand more about the rare neuroimmune disorders impacting their loved ones. As Sandy wrote in the latest edition of the SRNA magazine: "The value of our gatherings for the community are immeasurable, including our medical community. We learn so much from our medical professionals and they also learn from us." We were so grateful to outstanding medical professionals who generously shared their time with our families, including Dr. Sarah Hopkins, Dr. Cynthia Wang, Janet Dean, Dr. Maria Reyes, and Dr. Paula Barreras. They shared their expertise in an educational program and got to know the families personally, a truly unique and special opportunity! 
We were thrilled to gather together in person for camp this year and appreciate the support of each and every person who helped make it possible. We are rare, but together we are stronger! 
The 2022 Quality of Life Family Camp is sponsored in part by:
The Roles Family Foundation
https://wearesrna.org/wp-content/uploads/2016/02/blog_tma_camp.jpg
406
610
SRNA
https://wearesrna.org/wp-content/uploads/2020/06/SRNA_Logo_Menu.png
SRNA
2022-09-22 09:30:49
2022-09-26 17:00:54
A Look Back at the 2022 Quality of Life Family Camp