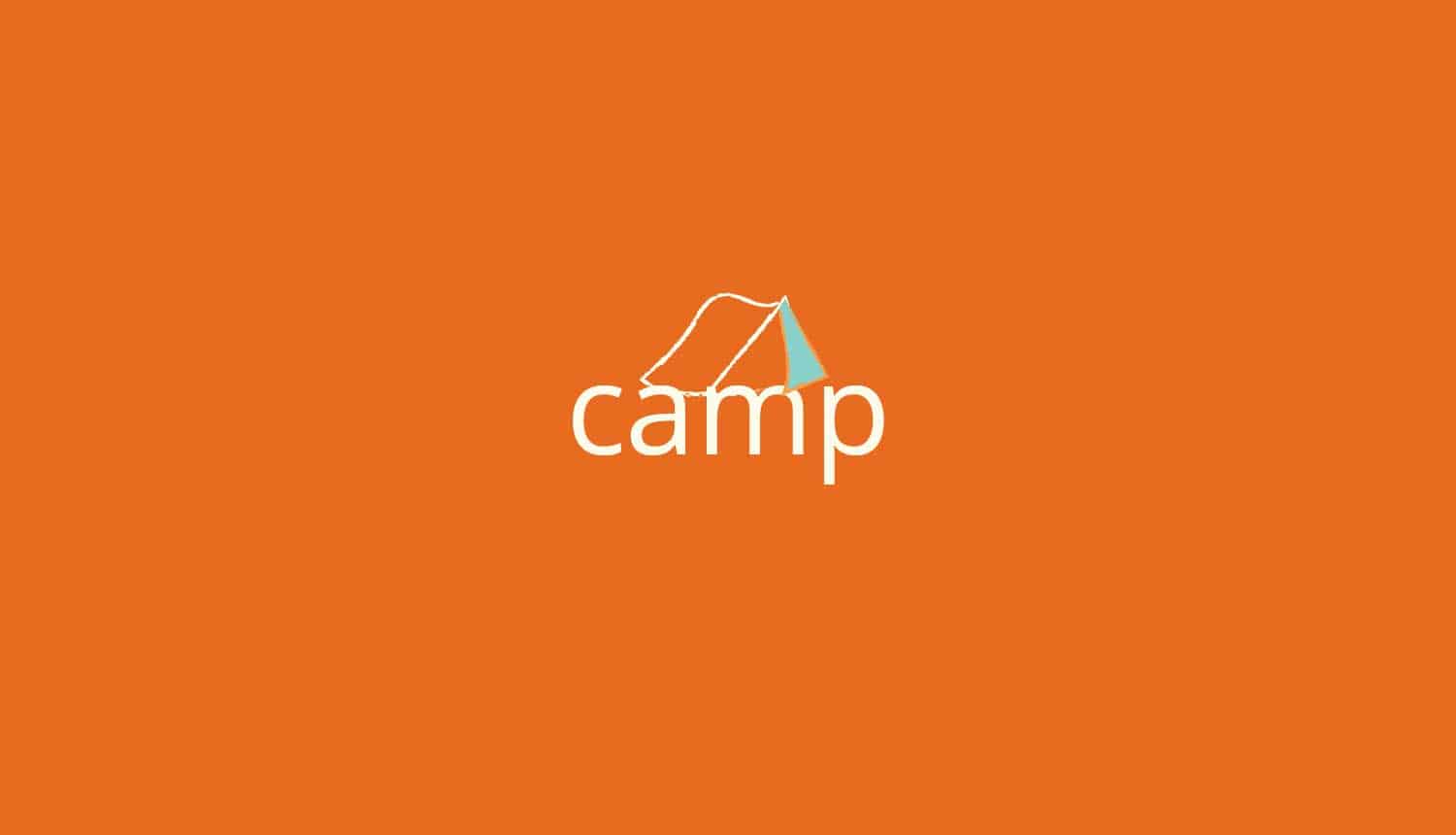 Travelling all the way from Scotland to Kentucky was an adventure in itself especially for Ameera and her Gran. When we arrived at camp it took a while for us to adjust to the time difference but it wasn't long before we were having a great time. One of things we don't realize as parents is that children are very intuitive. We think that they don't notice the little things, but they do. After we'd been staying at the camp in Kentucky for a couple of days, Ameera told me that are hadn't seen me laugh that much in years and she's probably right. As parents of children with a rare condition we are too busy worrying about hospital appointments, school and a million other things that we seem to forget how to have fun and that's what CCK is all about.  I enjoyed the whole SRNA Camp adventure from start to finish and will never forget the wonderful people I met along the way … from the parents and their amazing kids to SRNA, doctors, nurses and the CCK staff. Amanda and Anjali also gave wonderful talks on growing up with TM and what they have accomplished. I am sure this gave us all hope for our own TM Warriors and I am already noticing the difference in Ameera since she came back from camp. She is no longer afraid to try new things and is excited about the future. I can't thank SRNA enough for this experience and hope to return next year.
-Lisa Ali
Parent
When I arrived at the Center for Courageous Kids I felt nervous, as I wasn't sure what to expect. I'm a shy and quiet person and didn't have much confidence until I came to camp. I really enjoyed the activities and tried canoeing, horse-riding, fishing and archery. I would never have tried any of these back home and my favorite activity was definitely archery. My mum helped me to look for archery lessons when we came back to Scotland and we found a local club in our area. This is something I am really looking forward to. I felt that by the end of camp I could open up more and felt more comfortable talking to other people my age. The CCK staff were good fun, very friendly and easy to talk to. I loved the whole experience of being there. Messy games were brilliant and I loved the carnival and movie outdoors. I was sad when we had to leave, but I know that I'm a different person now because of the CCK camp and am ready to try new things and meet new people.
– Ameera Ali
Camper
SRNA Family camp was an amazing experience that I will never forget. There were so many activities to do and it was great to be with kids who have been living with and understand what I've been through. Some of my favorite activities were messy games, woodshop, nature and archery. At camp we also had a movie night where we got to watch a movie outside with our friends, which was so much fun. Making new friends was awesome and it was nice to feel normal once again, because we got to be with people who are in a similar situation. I would love to go back to the camp as a camp member or a counselor; the vibe around the camp is great and it's fun to be around everyone. At the end of  my week at camp I came to appreciate my life a little more and I already miss my friends from the camp. The overall camp to me was great and I loved it.
– Isabella Lindsey
Camper
We had so much fun at camp. It was the first time we had met anyone else with TM. Caden got to see that there are other kids just like him. We got a much needed break from the most stressful year of our lives and Caden was able to just be a kid again. It was awesome to see him riding a horse and doing archery. That smile on his face was priceless. We met so many wonderful people. We even took our first airplane ride ever for both of us. This was also the first vacation we have ever taken in our lives. We are so blessed to be members of SRNA family. Thank you so much.
– Caden Tobar and Jamie Heminover
Camper and Parent
Chloe has never been to a camp and this was an amazing first camp experience for her. She's so glad she got to go and wants to return every year. Being around kids like her and nice counselors made this summer special and more memorable than others. Horseback riding, swimming, archery and catching her first fish are just some of the pearls taken from CCK. SRNA made this cross-country road trip possible and it made a huge difference in all of our lives. What a mind-blowing group of people to bring this experience to children and families.   Thanks from the bottom of our hearts!
– Jill & Chloe Russ
Camper and Parent
Thank you to the Roles Family Foundation for their support in providing travel grants to families to attend the 2015 SRNA Quality of Life Family Camp.
Applications are open for our Annual Quality of Life Family Camp at the Center for Courageous Kids in Scottsville, KY, July 31 – August 4, 2016. If you haven't already done so, be sure to apply as quickly as possible! If you'd like additional information about our camp, please click here or email us at info@wearesrna.org. We hope to see you and your children this summer!
https://wearesrna.org/wp-content/uploads/2016/02/blog_tma_camp.jpg
406
610
SRNA
https://wearesrna.org/wp-content/uploads/2020/06/SRNA_Logo_Menu.png
SRNA
2016-02-16 00:39:20
2018-06-14 13:50:32
Our SRNA Family Camp Experiences