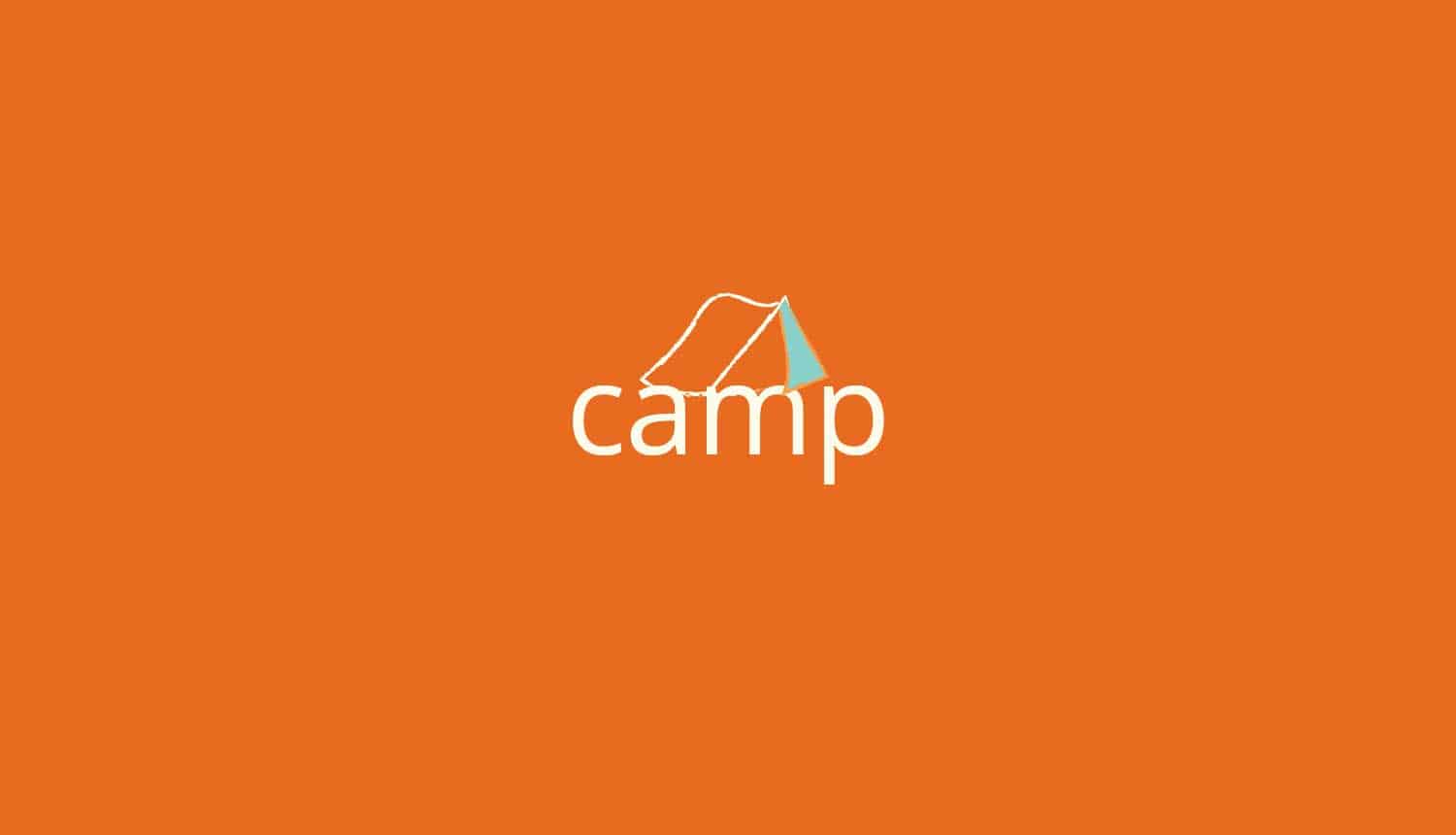 Every summer, SRNA hosts our Quality of Life Family Camp at the Center for Courageous Kids (CCK). Kids aged 5 to 18 and their families come to Kentucky to enjoy an accessible camp experience. This summer, we had a record 35 families attend camp! Here are some of their experiences, in their own words.
"The week at CCK was filled with compassion, connection, and kindness. Even though the event was our family's first experience with SRNA, we felt an immediate connection to the community built around a severely life-impacting disease. For the first time since our son's event, we met others who were affected by ADEM, which was emotional to say the least. The entire community breathes compassion and a welcoming expression of, "we know what you're going through and it's going to be okay, we got you." Every activity was meant to build an opportunity to interact and build a conversation around life outside of the camp, with a sense of kindness."
            – Tim Smart, father of Tim Jr.
"This was our first time to visit Camp for Courageous Kids. It was everything we hoped it would be and more. The camp was absolutely beautiful, and the staff was amazing. SRNA Family made us feel welcomed and a part of the family. It was an experience of a lifetime to be able to talk to other families and listen to their stories. Hailey woke up each morning ready for a new adventure. It was a joy to watch the children play, enjoy life, and just be free to be themselves. The educational sessions for the parents were very informative. We thoroughly enjoyed camp and the friendships that we made during our stay."
            – Shea Abraham, mother of Hailey
"Our son Austin has Acute Flaccid Myelitis. He has dealt with a lot of trauma over the past two years since being diagnosed. From being in a hospital for 6 months, numerous surgeries, never-ending therapy and appointments. He has overcome a lot, and it was great to see him have so much fun with the counselors and friends he made. His little brother was right in the middle of all the fun! My husband and I were able to visit with other families who have been going through the same struggle our family has endured. We gained knowledge and insight from the physicians and staff who were there to answer questions and guide us in the right direction for Austin's needs. The whole experience while being at camp was amazing and we appreciate everyone who made it possible!!"
            – Michelle Daniels, mother of Austin
"Words cannot even begin to describe how amazing this was for all five of us. This past year has been very difficult for all of us, with Kyler's diagnosis of Transverse Myelitis. The week of camp, Kyler was able to meet and interact with kids who have the same or similar disease. This was so nice for him to be able to play with other kids and not have to explain his disability, because all the other kids have dealt with similar struggles because of this terrible disease. It was amazing for Hailey and Khloe to meet siblings who are going through the same kinds of daily issues as the siblings of a child battling TM. Curt and I were able to learn so much from other parents and doctors who specialize in helping children with TM. They graciously answered our many questions and shared their experiences with us. We have so much support here at home, but this week it was so nice to be among other parents who truly know what we deal with daily and know exactly how we feel."
            – Danielle Baldwin, mother of Kyler
If you are the parent or guardian of a child who is diagnosed with acute disseminated encephalomyelitis, acute flaccid myelitis, MOG antibody disease, neuromyelitis optica spectrum disorder, optic neuritis, or transverse myelitis, you can receive updates on next year's camp by becoming a member of SRNA! Join here: https://myelitis.org/join.
https://wearesrna.org/wp-content/uploads/2016/02/blog_tma_camp.jpg
406
610
SRNA
https://live-myelitis.pantheonsite.io/wp-content/uploads/2019/10/Logo_Full.png
SRNA
2018-08-30 17:14:03
2018-08-30 17:54:03
Snapshots of the 2018 SRNA Quality of Life Family Camp