SRNA's Response to COVID-19: Programming & Event Updates
Over the past couple of weeks and months, we have all grown increasingly aware of the significant impact COVID-19/coronavirus is having on people and organizations across the country and the world. While SRNA highly values community-led events and the relationship-building nature of our in-person programming —such as awareness events and support group meetings— we value the health and well-being of our community members more. With that in mind, our team is currently revising and re-assessing our upcoming in-person offerings to take protective measures that prioritize collective community health.
SRNA is monitoring and following guidance from the World Health Organization, the Centers for Disease Control & Prevention, local Public Health Officials, our specialized centers, medical experts and partners. We have decided to not host in-person support group meetings and gatherings for the next 4 weeks when we will re-assess the situation. Below, you will find specific updates on upcoming programming and events within the next 4 weeks.
We look forward to opportunities to continue connecting with you and welcome any questions, comments, or concerns you may have in the meantime.
The SRNA Team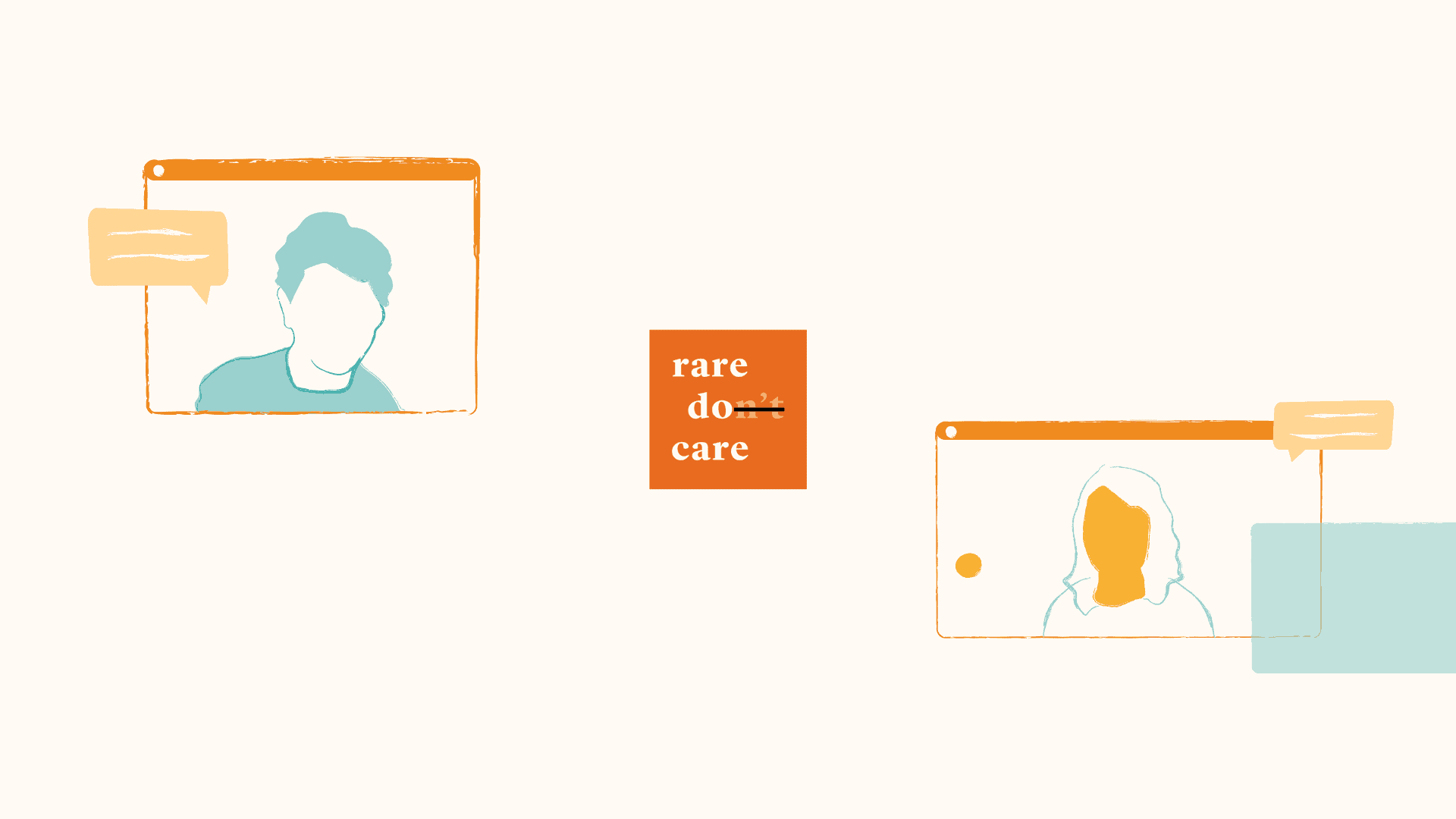 Questions about COVID-19?
As the spread of COVID-19 continues across the world, it's important our community knows and understands the risks associated with this virus in the setting of a rare neuroimmune disorder. We are hoping to create an FAQ document to answer your questions. Please share your questions with us and help us shape this document!
You may also be interested in
COVID-19 and Rare Neuroimmune Disorders
Following the new announcements, we have updated our info on coronavirus and rare neuroimmune disorders.