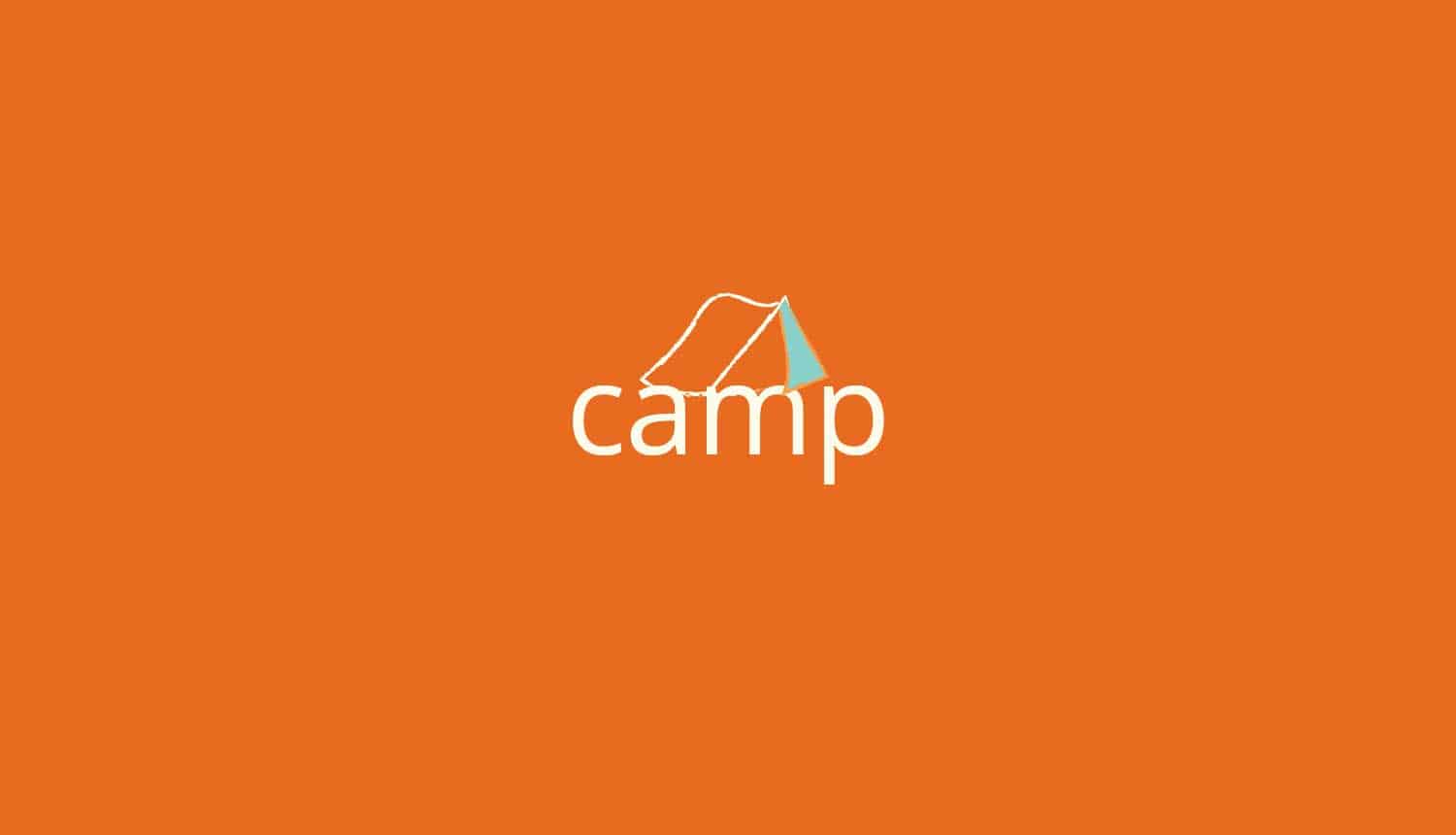 Looking Forward to 2022 Quality of Life Family Camp
We are a little over two months away from one of our most highly-anticipated events of the year: SRNA's Quality of Life Family Camp. After two years being virtual, we are excited to connect with children and their families in person once again at the Center for Courageous Kids in Kentucky.
"Our camp represents a fantastic opportunity for families and children to meet and spend time with others with these diagnoses. It's an opportunity to connect with those who understand; to see someone who walks with a similar, unusual gait pattern; to see others use the same equipment; to see they're not the only one with visible scars from surgeries. It's a chance to connect with just a look from another that confirms they know the silent pain of an "invisible disability" – a look between peers, parents, siblings, that says, "I've got you." There's power in connecting through our shared experiences, and although these experiences can be horrifying, we take comfort in knowing we're not alone on this road." – Rebecca Whitney, Associate Director of Programs and Community Support
In 2019, our camp brought together families diagnosed with each of the disorders we advocate for. Approximately half of our families previously attended camp, and the other half were new to the experience. We hope you'll consider supporting the camp and our families, spreading the word to others who may benefit from the program, or joining us as an attendee.
If you or a loved one plan on attending our 2022 Quality of Life Family Camp, please be sure to fill out an application as soon as possible as registration is limited. Full camp details and registration information can be found here.
Want to learn more about our 2019 camp experience? Read all about it in our Fall 2019 issue of the SRNA Magazine.
https://wearesrna.org/wp-content/uploads/2016/02/blog_tma_camp.jpg
406
610
SRNA
https://wearesrna.org/wp-content/uploads/2020/06/SRNA_Logo_Menu.png
SRNA
2022-05-19 09:30:33
2022-05-18 16:56:31
Looking Forward to 2022 Quality of Life Family Camp